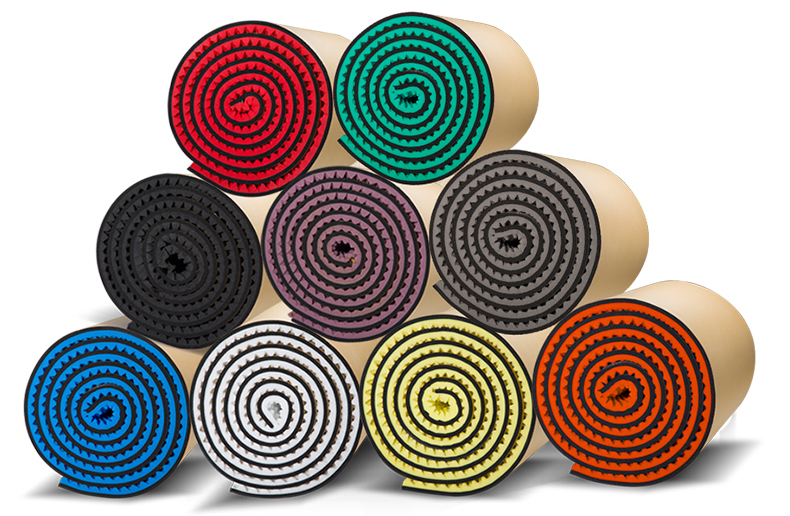 compound material
Chengfei provides digital intelligent cutting solutions for intelligent production in the composite industry. It is equipped with diversified cutting tools and pens to meet the cutting of various materials, and can realize cutting, drawing and other processes with high speed, high intelligence and high precision. It successfully realizes the transition from manual production mode to advanced production mode with high speed and high precision, and fully meets the personalized cutting needs of customers.
The changing market needs extreme flexibility

You conduct breakthrough research in composite materials, develop products and perfect product manufacturing methods. You customize highly specialized components for customers with extremely strict quality requirements, build prototypes and carry out small batch production. You are facing the challenge of producing mass lightweight construction products. Chengfei company can provide you with a flexible, low-cost, efficient modular and scalable cutting system to process all kinds of materials with impeccable accuracy.

Personalized needs require tailored solutions

Chengfei cutting machines have modular design. With their inherent flexibility, these cutting machines can meet various cutting needs through different configurations. Standardized and open interfaces support integration into any production process. Chengfei cutting center software is compatible with a variety of file formats and can be integrated with other software platforms. Chengfei provides powerful and mature cutting technology for industrial applications.