Vibrating knife cutting machine is a new generation of intelligent cutting equipment, which is suitable for cutting nylon fiber, glass fiber, carbon fiber prepreg and other materials. Because it is a blade cutting, there will be no smoke and taste in the cutting process, with high cutting efficiency (2000mm / s), high cutting precision and positioning accuracy of ± 0.01mm.

The nylon fiber cutting machine is controlled by computer and automatically loads, cuts and cuts materials, so as to solve the problems of unstable output and low efficiency caused by manual problems. The nylon fiber cutting machine has taken a very important step on the road of intelligence.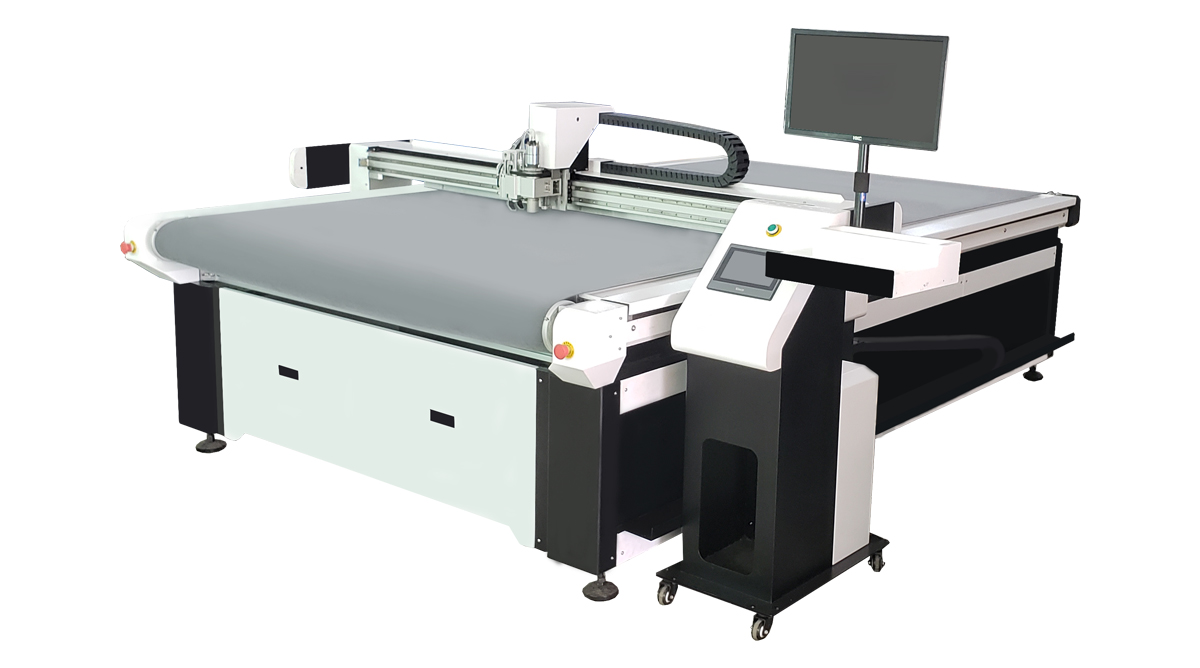 In terms of hardware, the nylon fiber cutting machine adopts an integrated welded body. The whole body is subjected to high-temperature heat treatment to completely release the thermal stress, so as to ensure that the equipment will not deform and have higher precision after long-term use. The vacuum adsorption table top is made of aviation alloy metal with corrosion resistance and thickness of 42mm. Imported products are selected for feeding felt, and its air permeability and service life are more than 2-3 times that of domestic products. Omron and other world-famous brands are adopted for equipment and electrical appliances, and the quality of the whole equipment is excellent.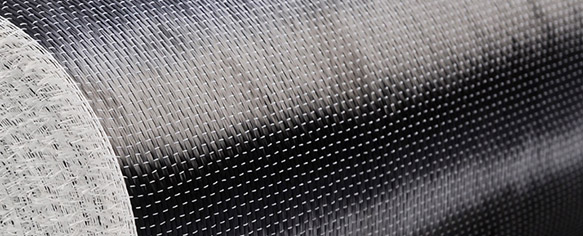 In terms of software, the system independently developed by Chengfei is adopted. It has intelligent typesetting system, intelligent edge finding and cutting system, automatic grid and strip matching, etc. compared with manual typesetting, the intelligent typesetting system can save 15% of materials. The intelligent edge finding and cutting system can accurately identify patterns and automatically identify and cut. In addition, Aurora has a unique cutting system developed for some special materials, Consult online personnel for details.